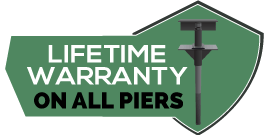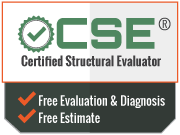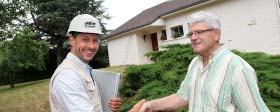 Foundation Repair
 Basement Wall Repair
 Bowed Wall Repair
 Foundation Crack Repair
 Concrete Raising
Foundation Repair in Fort Smith, AR
Stabil-loc has a local dealer in the Fort Smith, AR area who provide foundation repair service in a 100 mile area between Mena to northern Arkansas. All our local dealers are fully certified professionals and offer top notch service at competitive prices. If you are facing any problems with your building's foundation or simply need an authentic structural evaluation or a written assessment, just give us a call and we will set up an appointment for our local dealer.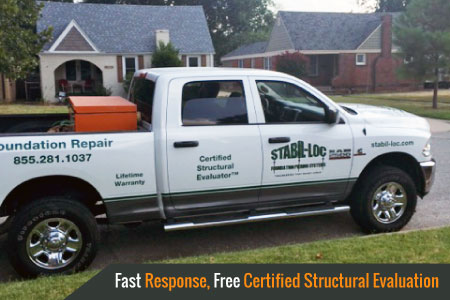 Foundation Repair in Fort Smith, AR
Thank you Stabil-Loc for doing such a good job. With all home projects it can be a bit scary, especially when I first renovated my home earlier last year. Customer service was great and the guys that came to my house were very professional. Recommended.
Samantha C. – Fort Smith, AR 72901

Foundation Repair in Fort Smith, AR
They did a great job. Was referred by a friend of mine for foundation repairs on their home and they were satisfied. Took a chance and I'm pretty happy with it. Job well done.
Derrik S. – Fort Smith, AR 72904

Licensed Contractors
Our contractor has a license to perform foundation repairs under the Fort Smith Building Permit, within the department of Building Safety Division. Allows repairs and alterations of residential and commercial buildings.
Services Provided in Forth Smith
We use a standardized practice among all contractor work, and our foundation repair method is divided into three parts. Firstly, we pinpoint the exact location of where the damage is located. The second step involves precise measurement and calculations to help us decide the type of material we need to use and the repair method that suits that particular area best. The last step involves installation of foundation piers which bring your home up to its previous level, giving your house its life back.

 Problem assessment and engineering


 Provision of quotes for repair work


 Certified Structural Evaluations®


 Reinforcement of bowed basement wall


 Sinking foundation lifting and realignment


 Wall and floor crack repair


 All-inclusive foundation repair service