Welcome to Stabil-Loc
Stabil-Loc is a nationwide network of 50+ authorized contractors who are factory trained and able to install our patented piering products. We are proud to say that we have developed a product which is the ONLY piering system in the last 100 years to provide permanent stabilization for a foundation.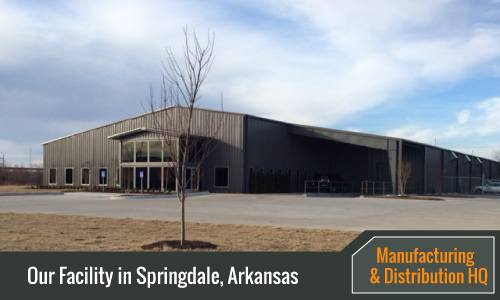 Our History
We got our start back in 2010 in Springdale, AR, where our headquarters is located today. We have been accredited members with the Better Business Bureau since 2014. We have a large list of authorized contractors throughout the United States, which includes a team with certified structural evaluators and certified installers at each company. We believe in producing products, such as the piering system with "engineering that makes sense."
We work with homeowners, contractors, and engineers, and we look forward to hearing from you soon so that we can address all of your questions and concerns about our products and services.