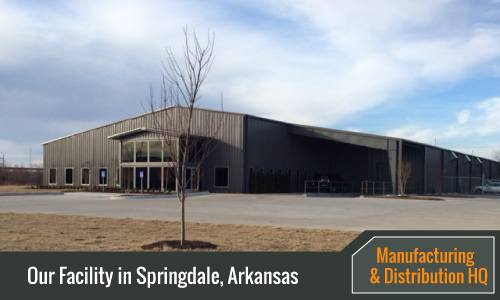 Interested? Reach out today!
We're Growing!
Stabil-Loc Careers
Interested in joining our team? We are always on the look-out for skilled, professional, and dependable individuals to fill the following positions:
Field Engineer
Certified Structural Evaluator
Office Manager
Installer
Accountant
IT Technician
Call Center Support
Field Engineer
This individual is a professional who works at job sites rather than in the office itself. He or she is responsible for being knowledgeable about the products being offered, as well as the services that are provided to homeowners, including: settlement, wall or floor crack, and bowing wall repair. Previous experience in the field is recommended.
Certified Structural Evaluator
For this position, you must attend training and pass a comprehensive exam which focuses on the proper installation of products, pre-start checklists, safety guidelines, and more. Your job will be to provide precise evaluation of a home's structural or moisture-related problems, and come up with a plan of action for getting them taken care of.
Office Manager
We are always expanding into new markets, and opportunities throughout the U.S. are always coming up. You will be responsible for overseeing day-to-day operations of the location that you are based out of.
Installer
The primary role of this individual would be to have extensive knowledge of all the products that are available through our company. You must understand when they are necessary, how they are installed, and how to explain terminology to homeowners so they understand what is going on at their home.
Accountant
Your job will be to perform accounting tasks within the business, including keeping financial records, creating reports, managing accounts receivable and accounts payable, and keeping organized and detailed ledgers of business transactions.
IT Technician
You will be responsible for the set up and maintenance of hardware and software throughout the location where you are based out of. This includes helping employees with questions they may have about e-mail, their work station, and software updates.
Call Center Support
This position will require flexibility as hours can vary. You will be responsible for handling calls that come in from homeowners who have questions about problems at their home, about the products we install, or about their warranties. Extensive knowledge of our services and products will be required.