Stabil-Loc Foundation Repair in Grand Rapids, MI
We have a local dealer in the Grand Rapids, MI area that provide foundation repair service in a 100 mile area stretching through the western half of Michigan. If you're experiencing wall cracks, foundation cracks, or sinking foundation issues, we provide effective solutions and systems to realign, restore, and accomodate every aspect. Our dealers are certified to handle all structural problems and will provide a written assessment for the work required.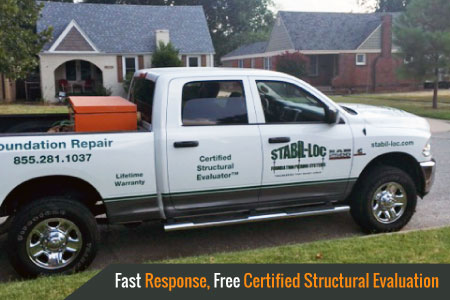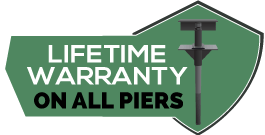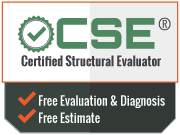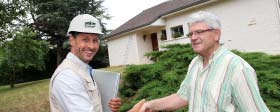 Foundation Repair
 Basement Wall Repair
 Bowed Wall Repair
 Foundation Crack Repair
 Concrete Raising
Foundation Specialists
2149 28th St SW
Wyoming, MI 49519
Phone: (616) 335-0364

Foundation Repair in Grand Rapids, MI
Found the contractor on Angie's List and they did an A grade job. The were great – professional, on time and easy to work with. I rate my overall experience excellent and would recommend this company and use them again in the future if need be.
Brent S. – Grand Rapids, MI 49503

Foundation Piers in Grand Rapids, MI
The foundation pier installation job went great. It was initially scheduled for 8/15, but the schedule opened up earlier. Shane kept me informed with respect to timing and finished early.
Kelly C. – Grand Rapids, MI 49506

Foundation Repair in Grand Rapids, MI
If you have a basement leakage or other foundation issues, just call Bryan and the team. It will be fixed right. Experts in their space!
Tom R. – Grand Rapids, MI 49504

Foundation Repair in Grand Rapids, MI
They guys did a fantastic job. They were very professional and courteous.
Willie H. – Grand Rapids, MI 49508

Licensed Contractors
Our contractor is registered under the City of Grand Rapids Contractor Registration terms and regulations for building permits which allows us to provide foundation repairs, alterations, and system installations for residential and commercial buildings.
Services Provided in Grand Rapids
We aim to fix all foundation related problems in Grand Rapids, MI using your three step approach which has been effective in tackling these issues for a number of years. After careful assessment of damage, we plan out the entire process taking into account the nature of the soil in your area. Finally, we fix the foundation using a variety of methods such as carbon fiber wall supports, foundation pier system, and epoxy injection to fill all cracks and crevices.

 Problem assessment and engineering


 Provision of quotes for repair work


 Certified Structural Evaluations®


 Reinforcement of bowed basement wall


 Sinking foundation lifting and realignment


 Wall and floor crack repair


 All-inclusive foundation repair service