Local Foundation Repair Dealers in Huntsville, AL
We have one certified dealer in the Huntsville, AL area that provide foundation repairs in an estimated 50 mile radius. This covers majority of northern Alabama. Each of our dealers are authorized contractors under strict regulation within state building codes and ordinances, as well as our own Stabil-Loc CSE program. We give each client personlized experiences and repairs, through thorough research, analysis, and planning, to accommodate all aspects of structure integrity. We also offer free estimates of any work to be done with repair cost, time, and project goals in hand.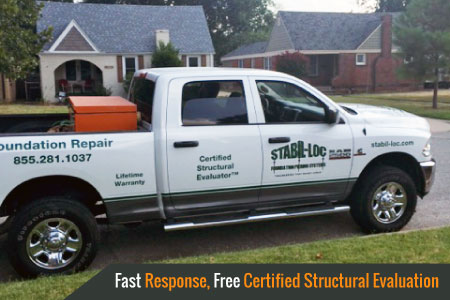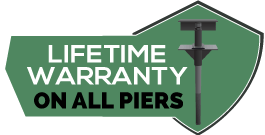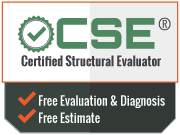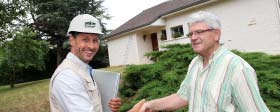 Foundation Repair
 Basement Wall Repair
 Bowed Wall Repair
 Foundation Crack Repair
 Concrete Raising
Crawlspace Doctor
122 Harwell Lane
Meridianville, AL 35759
Phone: (256) 759-2323

Licensed Contractors
Our dealers are licensed under Baltimore city building codes and regulations. Specifically the Construction Permit which allows us to repair, excavate, and alter the parameters of your home which includes foundation work.
Services Provided in Huntsville
Our services extend beyond the normal repairs and contracting you see in today's industry. It consists of a complete inspection that finds every detail of strcutural faults and failures. We then assess the situation with proper planning and coordinating counter-measures for optimal efficiency of integral force. Last, we install the essential products needed to perform the entire foundation repair.

 Problem assessment and engineering


 Provision of quotes for repair work


 Certified Structural Evaluations®


 Reinforcement of bowed basement wall


 Sinking foundation lifting and realignment


 Wall and floor crack repair


 All-inclusive foundation repair service