Stabil-Loc Foundation Repair Services in Minneapolis, MN
We have a local dealer in the Minneapolis, MN area that provides comprehensive foundation repair service in a 50 mile radius covering surrounding towns as well as Saint Cloud. All our local dealers are authorized professionals with years of experience under their belt, offering top-drawer service at market competitive rates. If you are looking for a certified structural appraisal, an estimate of foundation repair cost or any foundation settlement issues, contact us today and we'll set up an appointment with one of our local dealers in your area.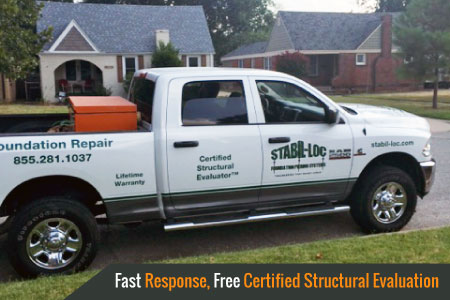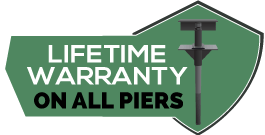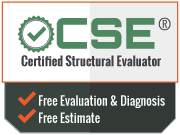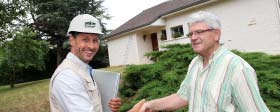 Foundation Repair
 Basement Wall Repair
 Bowed Wall Repair
 Foundation Crack Repair
 Concrete Raising
Basement Water Controlled
Rockville, MN 56369
Phone: (320) 654-9900
Fax: (320) 656-545

Foundation Repair in Minneapolis, MN
Surprisingly good service. More than I expected from a contractor. Going through Stabil-Loc I received a lifetime warranty with the repair package which not many people do… Service was great overall. Garage concrete cracks are gone which was the main problem.
James F. – Minneapolis, MN 55405

Foundation Repair in Minneapolis, MN
Me and my hubby are very pleased with the service, especially the timing. The scheduling was important since our kids have a tentative schedule to keep. Took 2 days overall- one for the evaluation and one for the repairs. Thank you so much!
Rebecca M. – Minneapolis, MN 55401

Licensed Contractors
Our dealers are licensed under Minneapolis city building codes and regulations. Specifically the Construction Permit which allows us to repair, excavate, and alter the parameters of your home which includes foundation work.
Services Provided in Minneapolis
Stabil-Loc promises to resolve all kinds of problems with your foundation. After an in-depth evaluation of the problem and figuring out the exact pressure points that need to be balanced, our team of experts plans the overhaul of your foundation. Taking into account the nearby landscape around your home in Minneapolis, we finalize the materials and methodology to be used in each specific case. The final step involves installation of our foundation pier system that stabilizes your foundation back to its original position.

 Problem assessment and engineering


 Provision of quotes for repair work


 Certified Structural Evaluations®


 Reinforcement of bowed basement wall


 Sinking foundation lifting and realignment


 Wall and floor crack repair


 All-inclusive foundation repair service