Local Foundation Repair Dealers in Nashville, TN
Contact any of our local Authorized Stabil-Loc dealers in the Nashville, TN area who provide foundation repair service in a 70 mile radius. All our local dealers are fully certified professionals and offer top notch service at competitive prices. We use state of the art equipment along with latest tools that help us make accurate measurements and calculations to plan out the foundation repair process. If you are facing any problems with your building's foundation or simply need a structural evaluation or a written assessment, just give us a call and we will set up an appointment for our local dealer.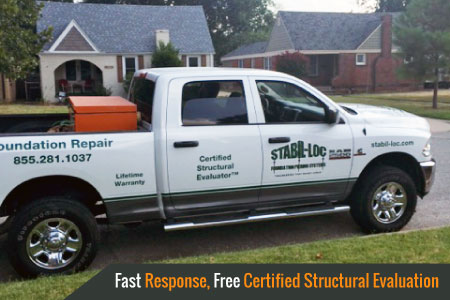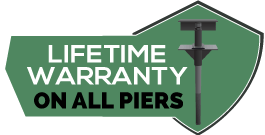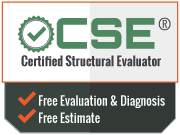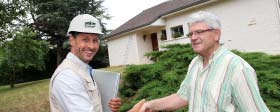 Foundation Repair
 Basement Wall Repair
 Bowed Wall Repair
 Foundation Crack Repair
 Concrete Raising
All-Dry, Inc.
1731 Eagle Trace Drive Mt.
Juliet, TN 37122
Phone: (615) 207-4661
A-1 Waterproofing
626 Dill Lane
Murfreesboro, TN 37130
Call (615) 596-2991
A-1 Concrete Leveling
3444 Howard Bridge Rd
Columbia, TN 38401
Phone: (615) 207-7103

Foundation Repair in Nashville, TN
I am a local Realtor, and have used Stabil-Loc several of my clients when home inspections turned up water intrusion or structural issues. They are professional, honest, and I can always count on them to do the job right. I also appreciate that they do not try to rip off …
Julie D. – Nashville, TN 37202

Foundation Repair in Nashville, TN
I just want to say that I am very pleased with the service and support I got from your local dealers. The job was done very professionally and at a very reasonable price. I would highly recommend this company.
William S. – Nashville, TN 37202

Licensed Contractors
Our dealers are licensed under Nashville city building codes and regulations. Specifically the Construction Permit which allows us to repair, excavate, and alter the parameters of your home which includes foundation work.
Services Provided in Nashville
If you are looking to sort on any such problems with your home's foundation, Stabil-Loc is here to help. Our seasoned experts are specially trained to handle foundation problems in Nashville. After an in-depth assessment of damage, proper identification of exact pressure points, the degree of imbalance in the foundation, our team will make a strategy for repair. Finally, we will install our tried and tested foundation pier system to bring your foundation back to life by stabilizing it.

 Problem assessment and engineering


 Provision of quotes for repair work


 Certified Structural Evaluations®


 Reinforcement of bowed basement wall


 Sinking foundation lifting and realignment


 Wall and floor crack repair


 All-inclusive foundation repair service
Potential of Foundation Problems in Nashville, TN
Nashville has a climate ranging from hot and humid in summer to cold and snowy in winters, along with rains throughout the year, makes it an ideal candidate for soil problems caused by moisture. When moisture is absorbed by the soil, it works like a sponge and expands in volume, which in turn moves the entire foundation from its ideal position. Movement in a house's foundation means cracked walls and floors and a arched basement. These problems are not only applicable in older buildings but many newly built houses are also prone to this if adequate measures are not taken during construction.