Local Foundation Repair Dealers in Pittsburgh, PA
Please call our local authorized Stabil-Loc dealers in the Pittsburgh, PA area with a services area that includes a 50-mile radius covering all of metro and minor surrounding towns. All of our dealers are certified technicians authorized to install products and systems for structural correction. Using our patented piering system for concrete lifting we can virtually align any structure. Contact us for a free certified structural evaluation which includes a full inspection and estimate on repair costs at competitive rates.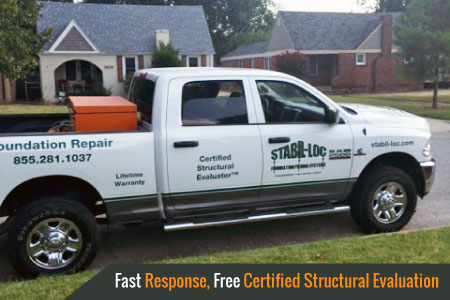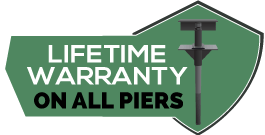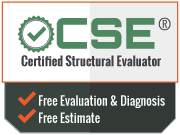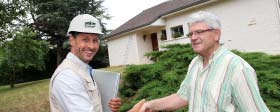 Foundation Repair
 Basement Wall Repair
 Bowed Wall Repair
 Foundation Crack Repair
 Concrete Raising
Keystone Basement Systems
205 31st ST
McKeesport PA 15132
Phone: (800) 771-3244
Champion Waterproofing
1216 Lowry Avenue
Jeannette, PA 15644
Phone: (724) 523-6800

Foundation Repair in Pittsburgh, PA
Fixed up my home pretty good. I originally went for foundation repairs- basement wall was becoming an issue as well. Lead to an additional waterproofing service which was thorough as well. That was 2 months ago during rain season and I have no issues so good job.
Eric P. – Pittsburgh, PA 15204

Foundation Repair in Pittsburgh, PA
Fair quote and value for what I was receiving. The evaluation was fast- not like a car  inspection where there's a pressure sales at the end of the chat… It revealed what needed to be corrected and they walked me through everything. Can't beat science and facts which I firmly stand …
Robert A. – Pittsburgh, PA 15201

Licensed Contractors
Our dealers are licensed under Pittsburgh city building codes and regulations. Specifically the Construction Permit which allows us to repair, excavate, and alter the parameters of your home which includes foundation work.
Services Provided in Pittsburgh
Our foundation services include full assessment of the project site surrounding you home or business. We fully diagnose all concrete cracks, soil conditions, water issues, and other common problems with failing structure. We then structurally engineer under project management with our CSE technicians to find the most efficient and cost effective way to realign all concrete- be it mason or poured. This includes bowed walls, basement wall or foundation cracks, sinking foundations, and floor cracks. The final step in our repair process is to begin installation of our products and systems which are accurately measured before implementation.

 Problem assessment and engineering


 Provision of quotes for repair work


 Certified Structural Evaluations®


 Reinforcement of bowed basement wall


 Sinking foundation lifting and realignment


 Wall and floor crack repair


 All-inclusive foundation repair service