Stabil-Loc Foundation Repair Contractors in Seattle, WA
We have local contractors in the Seattle, WA area that provides foundation repair service in a 70 mile radius. All our local dealers are fully certified professionals and offer top notch service at competitive prices. If you are facing any problems with your building's foundation or simply need a structural evaluation or a written assessment, just give us a call and we will set up an appointment for our local dealer.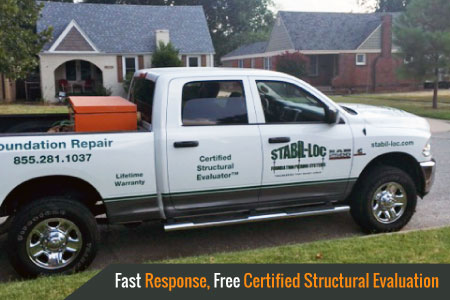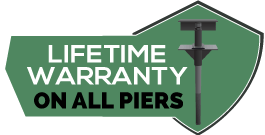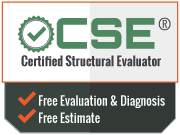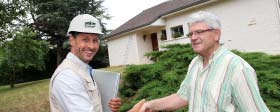 Foundation Repair
 Basement Wall Repair
 Bowed Wall Repair
 Foundation Crack Repair
 Concrete Raising
R&R Foundation Specialists
125 East Main Street
Monroe, WA 98272
Phone: (425) 760-5077

Foundation Repair in Seattle, WA
Pretty good service overall. I was originally trying to renovate but the inspector I went through said I needed fix the foundation before proceeding. After I had R&R fix my foundation apparently they do renovations as well so I just stuck with the same company.
Leo G. – Seattle, WA 98188

Foundation Repair in Seattle, WA
Hello R&R Foundation Specialist. I just wanted to take the time to send in a good review for your company. I am impressed with the work you have completed and you guys did a much better job than the last contractors we worked with. Our foundation is still set in place with no cracks to be …
Frank P. – Seattle, WA 98199

Foundation Repair in Seattle, WA
Had a great experience with this company. They provided all of the services and completed the job on schedule- just in time for my renovations crew to come in afterwards.
Perry T. – Seattle, WA 98104

Foundation Repair in Seattle, WA
Job well done- professional company. Did the work that I needed and have no issues since the installation.
Jim H. – Seattle, WA 98199

Licensed Contractors
Our Stabil-Loc contractors are licensed under Seattle building codes and regulations. Specifically, we are licensed to repair, excavate, and alter the parameters of your home which includes foundation work.
Services Provided in Seattle
We offer foundation wall stabilization, which is one of the key acts of repair that need to be performed in any such situation. Furthermore, there is the wall-straightening procedure which plays a crucial role in protecting the foundations of your home erect as well as keeping you from getting suffocated in your own living room. A summary of all our foundation repair services in Seattle, WA is given to the left.

 Problem assessment and engineering


 Provision of quotes for repair work


 Certified Structural Evaluations®


 Reinforcement of bowed basement wall


 Sinking foundation lifting and realignment


 Wall and floor crack repair


 All-inclusive foundation repair service